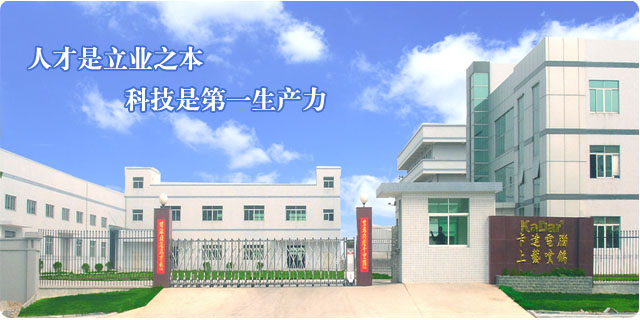 Brief introduction
KaDar Computer & Datacom Company LTD. was founded in Tai Pei (Tai Wan) in 1986.Its products have entered the market of Chinese mainland since 1989.The company specializes in researching and developing computer controlling systems for corrugated paper box packing machinery. Its products sell well on both domestic markets and the markets in more than ten countries and areas abroad with market coverage as high as 70%. The sales volume of the company ranks the top of the trade in china.
Talents are the foundation of an enterprise, and science and technology is the first productive force .To respect knowledge and talents has been KaDar's traditional goodness. It has always been paying great attention to the training and accumulation of talents. Scientific research personnel are sent regularly abroad every year to study, investigate and exchange technology and process, we can keep abreast with the international advanced technology.
Strict quality management system is our advantage to win the market. This company has been accredited with the ISO-9002 qulity system, and the whole production process, from the plan-making for orders to the purchasing of raw material and the saling of end products is executed strictly according to the standard. KaDar is preparing for the CE accreditation. The company wins the market with its perfect products and aftersales services.
The consumer is our god, has always been our principle of service. KaDar has set up branches and agencies in many big cities nationwide, such as Guangdong, Hangzhou, Suzhou, Tianjin, Beijing, Fujian, Chengdu, Qingdao, Shenyang, Wuhan and so on. If consumers are inneed, our skilled workers responsible for maintenance and debugging will arrive at the spot within 24 hours and solve the problem as soon as possible.